0:00/4:03

0:00/4:07

0:00/4:33

0:00/4:38

0:00/3:13

0:00/4:33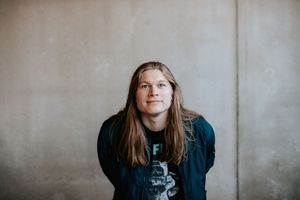 singer-songwriter. teacher. hufflepuff.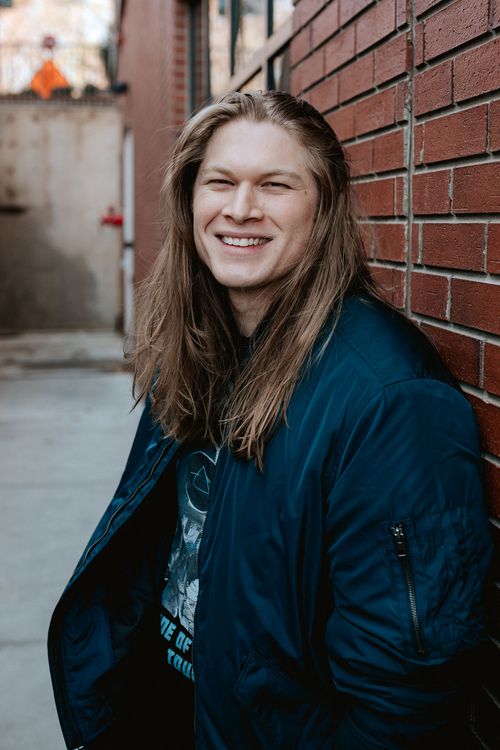 Hey! I'm Chayse Pannell, and this is my TV-worthy "sob story."
As an infant, I was diagnosed with Severe Hemophilia A, a rare bleeding disorder that means my blood doesn't clot at all. I couldn't play sports or risk injury, so instead of rotting my brain with video games, I learned to play piano and sing.
Music kept me safe, seated, and intellectually stimulated. It was how I made friends and expressed myself.  And as it turned out, I was really good at it. By my teens, I was playing piano, guitar, bass, drums, songwriting, leading worship in church, and playing in bands. 
Since then, I've started my own band and private teaching studio,  competed in national talent contests and won songwriting competitions.

These days, I write and record songs and radio jingles by day, teach by night, and tour with Chi-Town Transit Authority as the lead singer by weekend -- leaving just enough room in my schedule to force my wife to watch Harry Potter with me again or go golfing.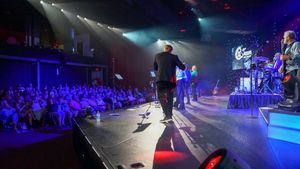 "Nothing pleases me more than to go into a room and come out with a piece of music."
— Paul McCartney