LEARN HOW TO PLAY:
ACOUSTIC & ELECTRIC GUITAR | BASS | PIANO | UKULELE | VOICE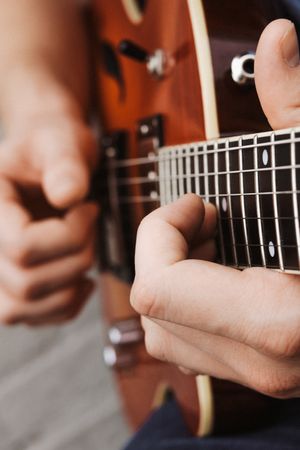 my Ear Training approach
One of the most important skills that my students learn is ear training or Aural skills. 
"Ear training or aural skills (noun): is a music theory study in which musicians learn to identify pitches, intervals, melody, chords, rhythms, solfeges, and other basic elements of music, solely by ear. "
I've put my own spin on this type of music training in order to keep my students engaged and excited about their instrument. I teach a technique called "guitar singing" or "piano singing" to help musicians understand where the melody is going by using their voice in tandem with their instrument. When you follow your voice with your instrument, you begin to internalize the movement of the piece and anticipate where the song is going. This is a teaching technique I created, and have been practicing with private students for 5+ years.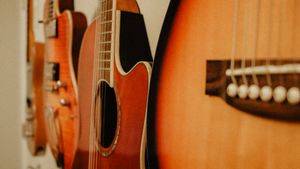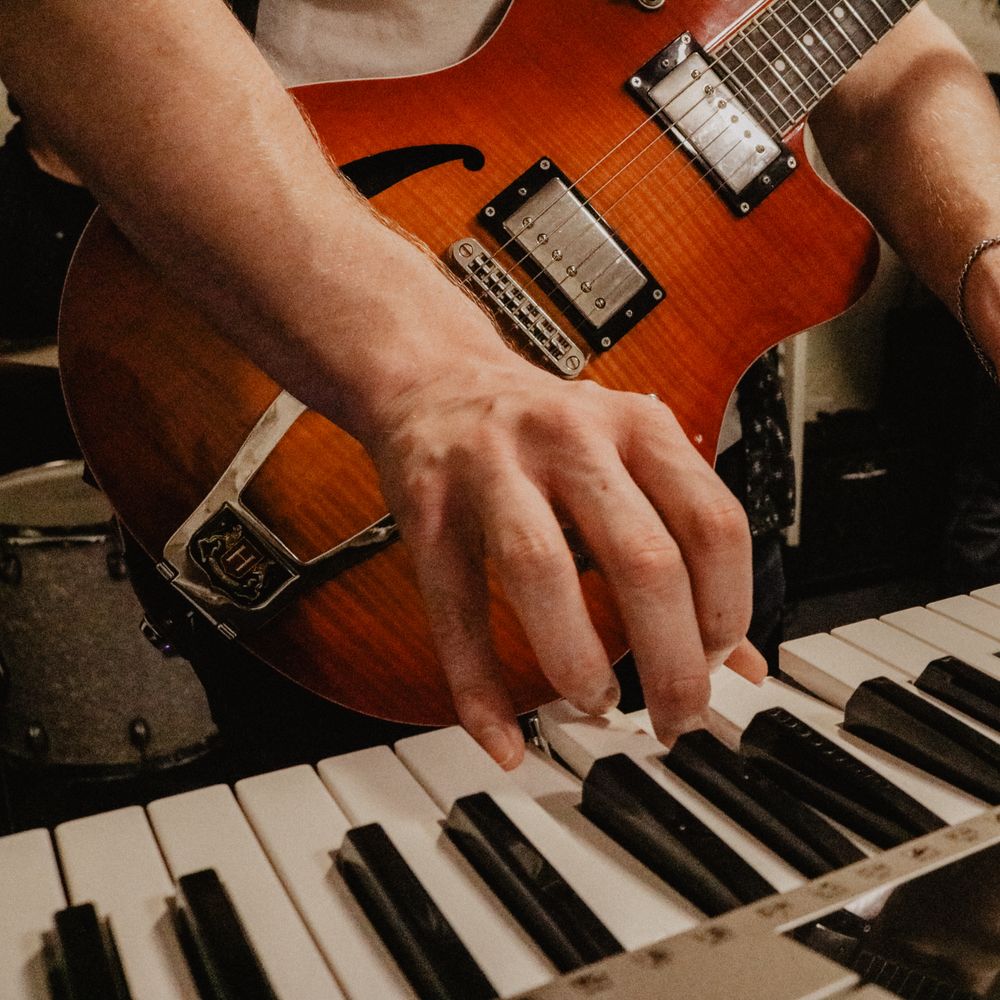 No curriculum.
it's a good thing, trust me.
I tailor every lesson to the specific needs of each student and teach using a lot of different techniques so my students can learn in their unique, individual way.
I've taught every genre and generation of music from rock and country to pop, hip-hop, rap, and even themes from video games.

Lessons are 1 hour, offered online, in-home or in-studio (18+ only).

Ready to rock? Fill out the form below and I'll get back to you ASAP!